3 Tips to Refresh Your Brand
1-Refresh your Print 
Was your logo and image designed in the 80s? Does your business look dated and out of style or worse – NONEXISTENT? From flyers, listing packages, brochures, business cards, marketing mail outs and billboards you NEED to professionally stand out. You can refresh them by simply making some minor changes to your selection, how you package them, or what you call them. If you feel your marketing has been just getting you by and you're looking for the extra push – well here it is. Amplify what you have by adding your logo, graphics and images and if you really want to stand out -make it digital!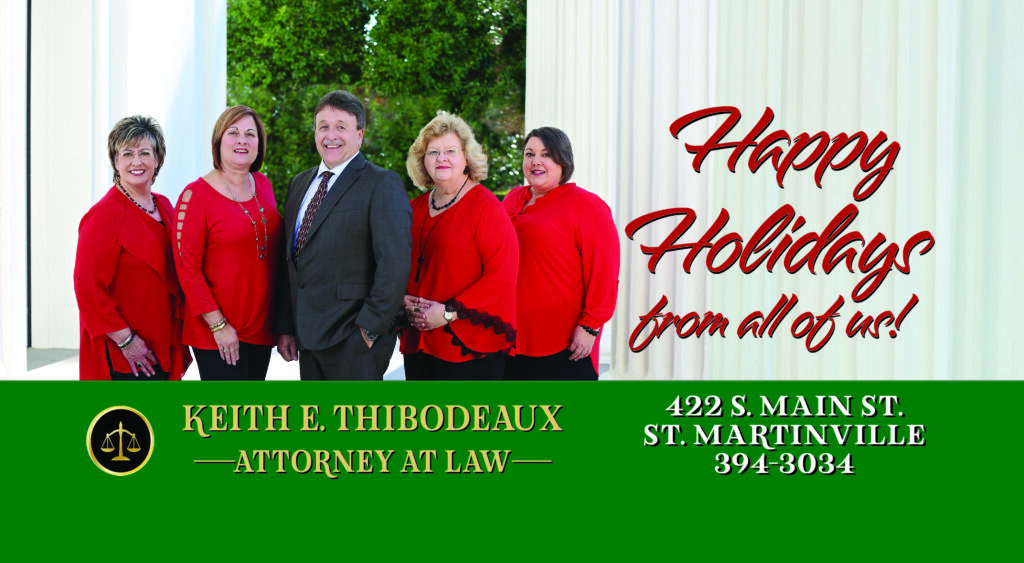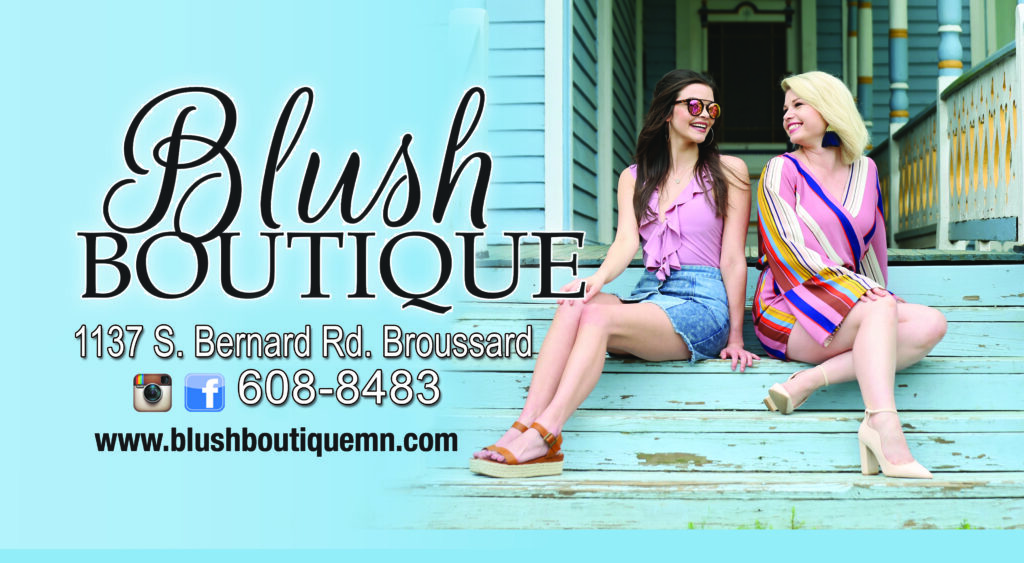 2-Social Media Graphics
While you might have a logo, the post on social media needs to be on trend with your brand. Social media graphics or as we like to call them "buttons" are just that. From the color and font you choose to the way things are written, this is all part of your brand.
We challenge you to do the following:
Perform a social media audit across all of your accounts. Ensure that all logos, banners, bios, posting cadences and handles are consistent with your brand guidelines, and audit regularly. You want to make sure you're posting on a consistent schedule consistently and that your content aligns with the look and feel of the branding you've established.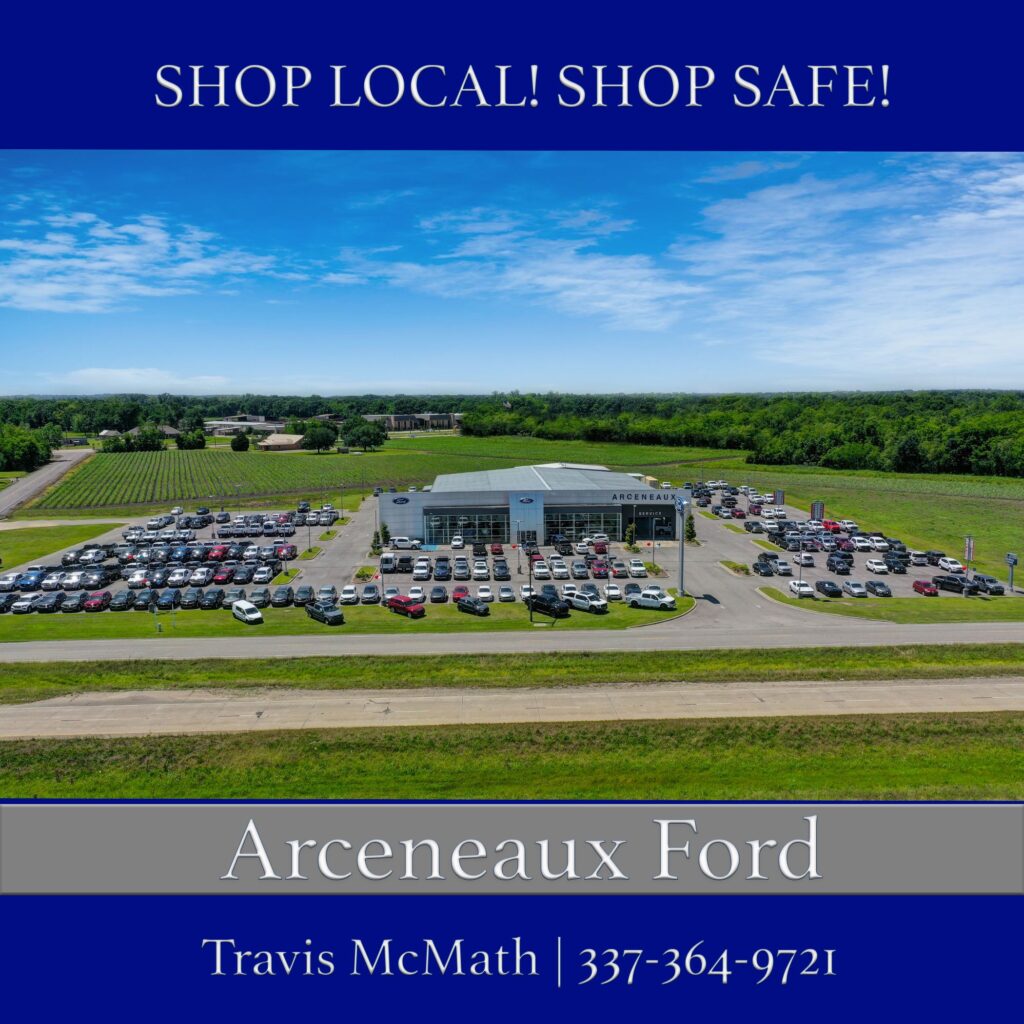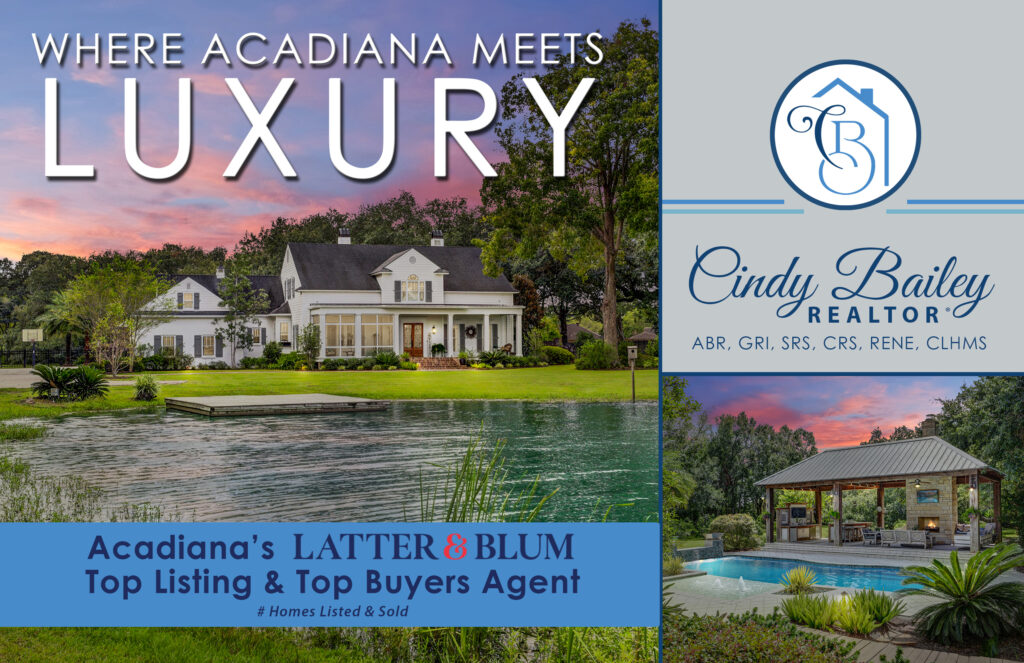 3-New Look Headshots
Now that social media has taken on such an important role in promoting our professional abilities, having an impact-making headshot is more important than ever. Investing in a high-quality, professionally taken headshot is an investment in your personal brand. It shows you at your best, the way you want prospective clients to see you. Many of us are not naturally photogenic.
Luckily Jennifer specializes in Headshots and knows how to position you, how to choose the best backdrop and how to use lighting to get the best shot possible. It makes you feel good to look your best. So during a new look session you don't just get 1 digital image you get 5. Why 5? Jennifer will coach you on how to use these digital images so that you get longevity out of them!